Classic flamenco, Latin American guitar and original pieces. All in the repertoire of Andalusia-educated guitarist Afra Rubino. Trained by Spanish masters in her craft she presently operates from her native Gothenburg.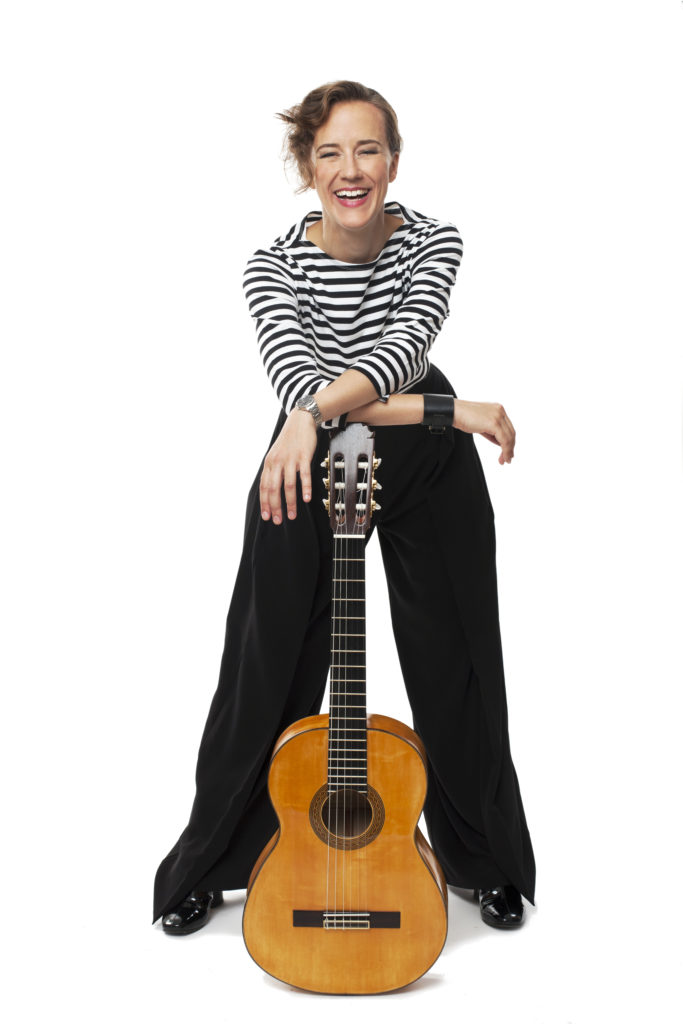 Afra's music is a mashup of classic flamenco, Latin American rhythms, and original pieces. In Andalusia she studied with Spanish guitar masters and taught and toured for several years. In 2012, she was included in the Spanish documentary "Tocaoras" as one of the few foreign female flamenco guitarists and in 2017 she was one of five female guitarists who portrayed in a large reportage in the Spanish magazine El País under the name "Ellas dan el toque" ("The women tackling the macho world of flamenco guitar", in the English version). She has opened for flamenco guitar legend Vicente Amigo and toured with Spain's premier female flamenco guitarist Antonia Jiménez. In 2018, she performed at flamenco festivals in Spain together with percussionist Nasrine Rahmani and collaborated on this occasion also with flamenco legend Paco de Lucia's harmonica player Antonio Serrano and Spain's most sought-after double bass player, Javier Colina.
Since 2016, she has repeatedly worked with her project "The Double Bass Project", together with the Swedish double bass player Peter Janson and singer Helena Ek and has during 2018 toured regularly with Swedish flamenco guitarist Robert "Robi" Swärd.
In December 2017, she was awarded the STIM scholarship (Swedish Composer's International Music Bureau Composition Scholarship).
In 2016 she was awarded the "Guitar People's Prize" under the category "Up and coming", where she was nominated by classical guitarist Göran Söllscher.